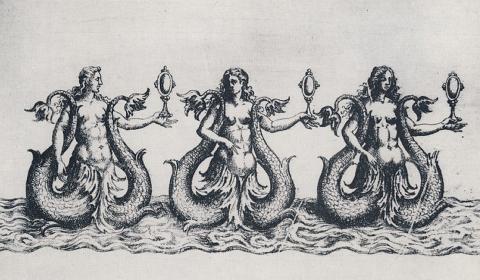 The creation of "Le Corps du Roi" at the Klap in Marseille this spring was a truly precious, powerfull and magical moment. We would be very happy if you came to discover this duo at the next performances.
We present it soon in Paris during the queer festival "What The Fuck Fest", on Friday 07 July at 21H30 at the Cirque Electrique (Porte des Lilas).
Save the date...In September we will also present it at the Jerk Off Festival in Paris on Friday 13 September at the Carreau du Temple and again at the Klap/maison for the Danse de Marseille on Saturday 29 September.