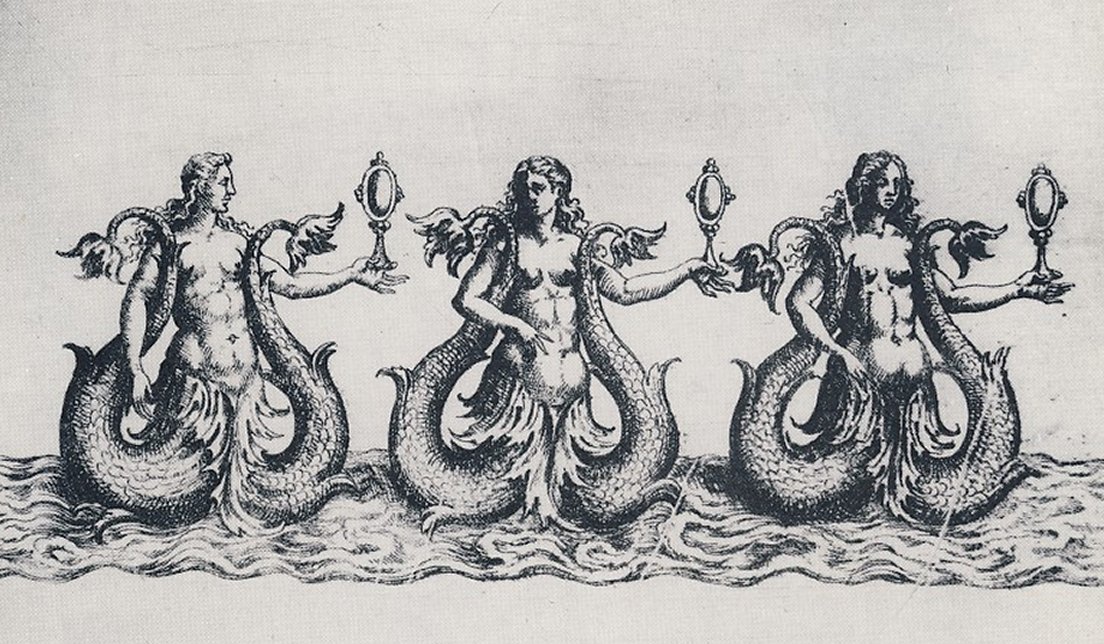 First, it's about the "Ballet comique de la Reine", a founding show of French lyrical culture, given on 15 October 1581 at the Louvre for the wedding of Duke Anne de la Joyeuse, favourite and lover of Henri III, with Marguerite de Vaudémont, sister of the Queen.
Here this ballet serves as a framework for a dialogue between Mathieu Jedrazak, performer, drag queen and lyric singer, and Mimi Aun Neko, Thaï performer, trans-activist and political refugee.
In this friendly dialogue, a kind of snack between friends, she and he have fun thwarting normative violence and its representations.
There are autobiographical elements and historical references ranging from the Snow Queen  « Frozen » to the King of Thailand, from Ulysses and Cirsé to the struggles of sex workers.
Perhaps, finally, it is a queer coronation, by which each will become King and Queen of a mutation in progress, or perhaps even a sorcerer ritual to summon Cirsé, goddess of the liberated slaves.
Realisation : Matthieu Hocquemiller
With : Mathieu Jedrazak and Mimi Aum Neko
Light : Will Guez
Production : Cie acps and Klap/Maison pour la Danse de Marseille.
Dependent news :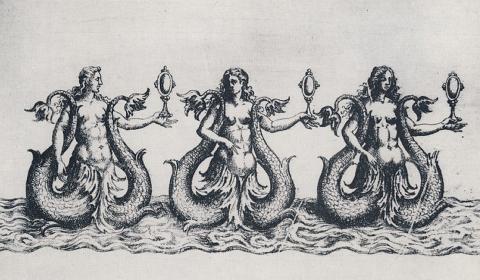 The creation of "Le Corps du Roi" at the Klap in Marseille this spring was a truly precious, powerfull and magical moment. We would be very happy if you came to discover this duo at the next performances.
We present it soon in Paris during the queer festival "What The Fuck Fest", on Friday 07 July at 21H30 at the Cirque Electrique (Porte des Lilas).
Save the date...In September we will also present it at the Jerk Off Festival in Paris on Friday 13 September at the Carreau du Temple and again at the Klap/maison for the Danse de Marseille on Saturday 29 September.