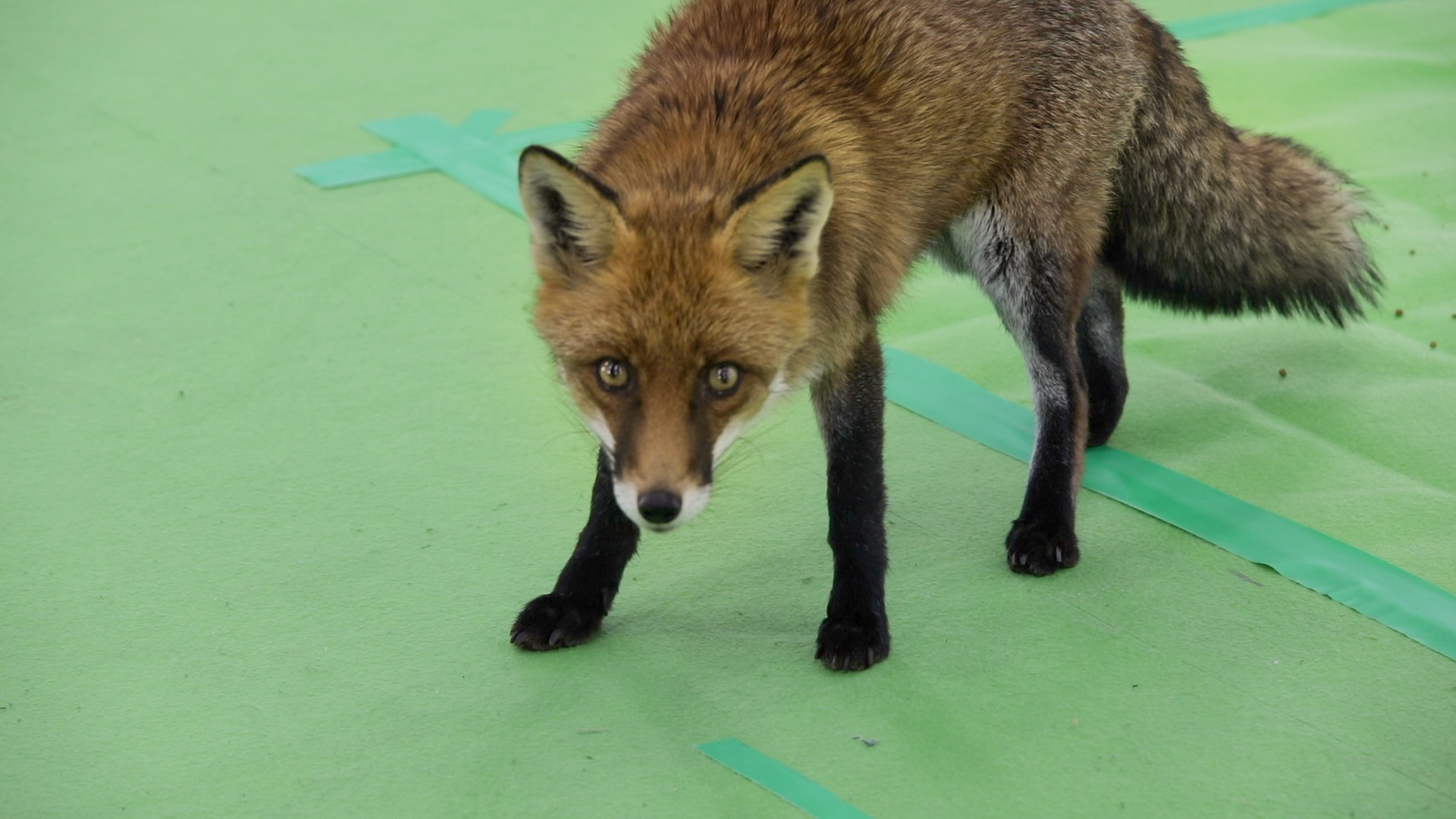 Volumetric Video Installation
Goupils is an installation of three immersive boards.
Volumetric Video is an exciting and completely new medium that allows the viewer to move around in a volume image thanks to a Virtual Reality Set.
The three boards are three experiments of about ten minutes each:
-Goupil questions the cultural construction of an undesirable.
-Rana paints a portrait of a Sufi dancer between gender and bi-cultural issues.
-Socrates and Alcibiade weave an intergenerational dialogue around ethics in the form of "pas de deux".
Accompanied by a voice-over, and a sound environment created by Benjamin Collier, the three paintings cross reflexive and biographical threads and allow us to unfold a reflection around the devices of inclusion/exclusion and minority powers.
Co-production: KLAP Maison pour la danse / Pôle Arts de la scène - Friche la Belle de mai / SCENE 44 n+n Corsino
With the support of Drac Occitanie, Region Occitanie, City of Montpellier.
The creation received production support from Dicréam.
Dependent news :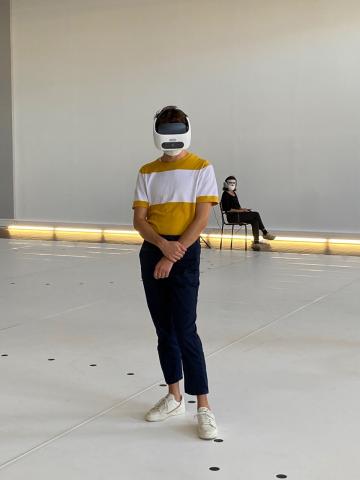 Creation of the Volumetric Video Installation Goupils for the Festival Question de danse in Marseille with Klap/Maison pour la Danse de Marseille, Scène 44 N+N Corsino and Pôle Création Friche Belle de Mai.
From October 05 to October 10, 2020